Mossy Oak Deluxe Four Call Lanyard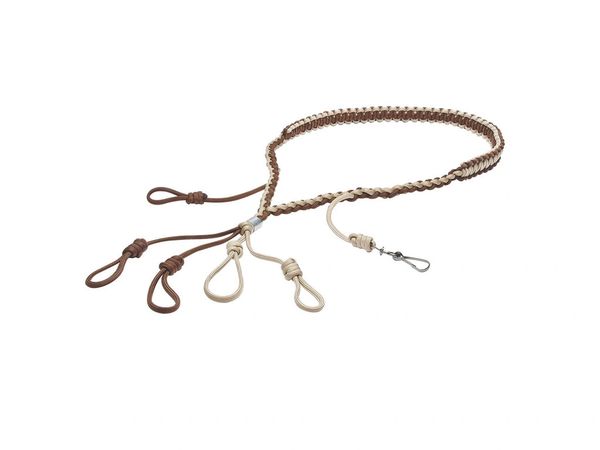 Mossy Oak Deluxe Four Call Lanyard
Mossy Oak Deluxe 4 Call Lanyard MO-WWLD
The Mossy Oak Hunting Lanyard holds four animal calls and features durable parachute assembly and dropper loop whistle strap, making it easy to use and to be prepared for your future hunting trips. Made for hunters, this Mossy Oak Lanyard is both durable and functional for use during almost any hunting trip.
Holds 4 animal calls.
Features durable parachute assembly.
Dropper loop and whistle strap.

Reviews